We will always insist that quality comes first, service-oriented!
It is the only goal of Diamond Tread Plate Factory to become the first choice for customers who need quality Tread Plate parts in China. We can offer Tread Plate products in various forms to meet different requirements.
We products of this company are made st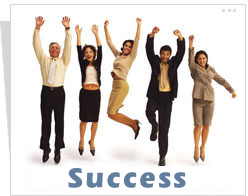 rictly according to the international standard for export to over 40 countries and regions including USA, European countries, Japan, Middle east countries, Africa, Korea and Australia and are well received by customers. Besides export,We also deals with custom production according to drawings and samples provided by customers or processing with supplied raw materials.